| | |
| --- | --- |
| | Wednesday, May 31 2023 |
Casino operators are opting for different strategies in Brittany - France

Smaller casinos in Brittany, in France are in a really difficult situation with the crisis and the competition. Suddenly, a new composition of the landscape of casino games is required. In recent months, we talk about the opening of a new casino in Vannes while the casino La Trinité-sur-Mer closed while those in Perros-Guirec and Carnac are on sale. The decline in attendance of land based gambling halls has a direct impact on sales. The Partouche Casino La Trinité-sur-Mer was in trouble for years, particularly following the opening of a casino of the Société bretonne d'exploitation des casinos (SBEC) in Larmor-Plage in September 2013. The Barrière group is also destabilized by the operations of SBEC in Morbihan. The turnover 2014 of Carnac casino was down by 25%. The group fears a further fall of 18% of its share in the market with the competition with SBEC in Vannes.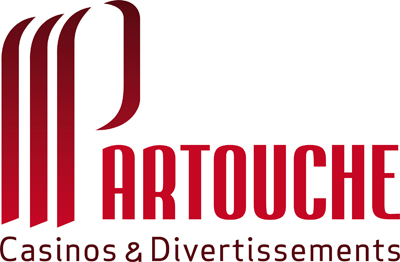 To back up the hill, the Barrière group chooses a strategic focus based on the concept of "luxury hotel" with hotel combining entertainment complex, casino, spa and golf. Perros-Guirec and Carnac are affected by this broad strategy. However, casino operators in Brittany are forced to bring more innovations to reach a broad customer base, meet customer expectations changing despite lower purchasing power. Hundreds of thousands of Euros have already been invested to introduce new games: electronic touch English roulette, multigames slot machines, double sitting XXL machine, etc.

Wednesday, 19 August 2015

This page has been viewed 352 times.


All trademarks and copyrighted information contained herein are the property of their respective owners.