| | |
| --- | --- |
| | Monday, March 20 2023 |
8.1% increase of casino revenue in May - Mississippi

The Mississippi Department of Revenue released this week the April report of the State's casino market. According to the report, the market grew by 8.1% compared to April 2014. The turnover of its casinos passes from $ 163.8 million to $ 177.1 million. The 17 casinos located along the Mississippi River have earned $ 82.8 million, an increase of 4.4%, while the 11 casinos in the Gulf Coast have recorded an impressive increase in income of 11.5% to $ 94.3 million. During the first four months of this year, the income of the 28 Mississippi State casinos is up 1% compared to the same period of last year.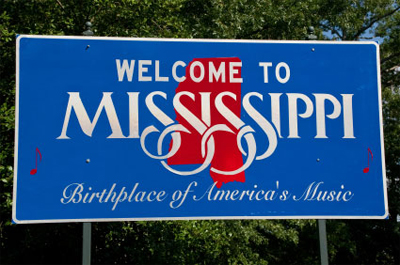 But despite this increase in April, analysts expect a slight decrease in the casino gaming market revenue in Mississippi with the increasing competition both inside and outside the State. If the opening of a 12th casino along the coast in D'Iberville has a direct impact on the income of casinos in the State, the greatest threat comes mainly from outside. Indeed, Alabama puts pressure on competition to its neighbor State with the extension project of Wind Creek Casino in Atmore, and especially if the decision on casino opening in its four dogs racing tracks come to be adopted. To deal with this internal and external competitive pressure, Mississippi State considers ways and means to increase gaming revenues that include the legalization of lottery games, and sports betting.

Tuesday, 09 June 2015

This page has been viewed 333 times.


All trademarks and copyrighted information contained herein are the property of their respective owners.