| | |
| --- | --- |
| | Tuesday, May 30 2023 |
The HR 2888 bill submitted to the Congress - USA

Playing online poker is still illegal in many states in the US. Republican Joe Barton recently submitted to the US Congress a bill that would regulate internet-based poker industry nationwide. It is about the HR 2888 or the "Internet Poker Freedom Act". As a reminder, this state representative has already introduced two proposals in 2011 and 2013 respectively. None of them actually received a thumb-up. However, the HR 2888 has a great chance to be approved, cherished Leonard Lance and Steven Cohen, two influential lawmakers supporting the liberalization of online poker business in the US.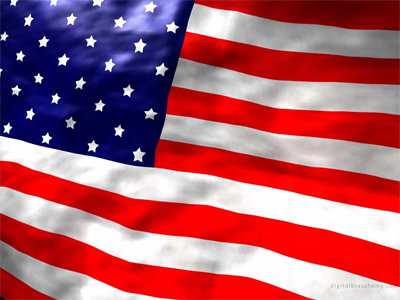 The Joe Barton's bill is likely to seduce MPs thanks to its relatively flexible clauses. The HR 2888 actually read that every State is free to legalize (or not) online poker and adopt autonomous legal and technical frameworks that should be consistent with the federal regulations. And that is a matter of great significance because it guarantees freedom and autonomy of each State. The same bill may also receive support from legislators with the clause that would prohibit gaming operators who have already operated illegally from consideration to license issuance. Ditto for those who have been subject to fines or with imprisonment stain. It is worth noting that the Internet Freedom Act was jointly introduced with the Graham project, a law proposal that would permanently ban online poker nationwide. In any case, only one of the two proposals will be passed into law. The fact that there are already a number of states with regulated internet poker market, including Delaware and New Jersey, could boost the chance of the HR 2888 to get passed.

Monday, 29 June 2015

This page has been viewed 705 times.


All trademarks and copyrighted information contained herein are the property of their respective owners.