| | |
| --- | --- |
| | Wednesday, May 31 2023 |
No positive sign for online poker legalization so far - Mississippi

Over the past four years, several bills have been submitted by lawmakers to get online poker market legalized in the state of Mississippi (United States). So far, none of them received a favorable support. Thus, Mississippi-based poker enthusiasts still have to wait a pretty great amount of times before they could indulge in their favourite gaming locally. Rep. Richard Bennett, the Chairman of the House Gaming Committee, said that no lawmakers have expressed interest in online poker legalization although they know all the profits it could generate. Considering the fact that nearly half of Mississipi residents neither owns a computer nor an internet connection, Richard Bennet concluded that the state is not ripe enough to regulate i-poker industry. Of course, the state will struggle to grab enough player pool to ensure the survival of the market.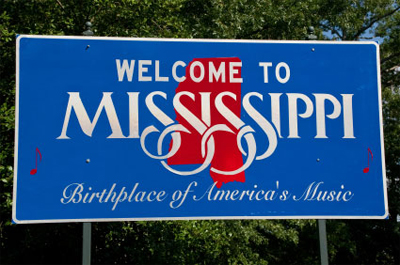 Bennett has also revealed the disappointing revenue figures generated by the industry in the US three states with regulated online poker market. Since it has seen a relatively unattractive performance so far, regulating internet-based poker will not be part of the state's priority. Such initiative will remain undoable in the next few years, Bennett added. These negatives statements actually prevent it from being a reality. Disappointed, Rep. Bobby Moak, the one who has been working hard to get i-poker regulated, shares the same frustration. As a reminder, Bobby Moak has submitted three law proposals, and none of them received a thumb-up . However, the lawmaker expects a smashing success next year. While online poker bill is miles away from being passed, the same initiative to regulate sports betting and lottery games are likely to gain approval.

Thursday, 28 May 2015

This page has been viewed 522 times.


All trademarks and copyrighted information contained herein are the property of their respective owners.