| | |
| --- | --- |
| | Wednesday, May 31 2023 |
RAWA puts online poker under threat - USA

In recent years, Sheldon Adelson has campaigned for online poker prohibition in the United States. The billionaire and owner of several land-based casinos has been exercising lobbying against online gambling, and his target might be reached by December at the "lame duck legislative session." Indeed, the bill "Restoration of America's Wire Act" (RAWA) submitted by South Carolina Senator, Lindsey Graham and Utah Representative Jason Chaffetz, will be debated in Congress on November 9 to 26, 2014, and would be passed to the Committee on the Judiciary for consideration. It is likely that RAWA would be approved by the Congress towards which billionaire Sheldon Adelson has a massive influence. Many of them are said to be financially supported by Adelson during their respective election campaigns, and in return, the Congressmen would have the proposed legislation passed.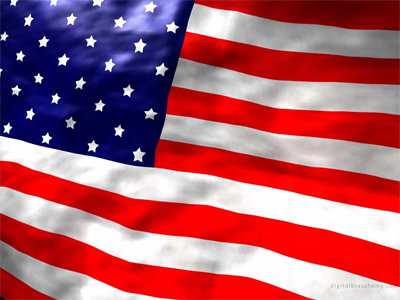 As its name suggests, the RAWA bill aims to restore the American gambling policy by which the Wire Act would prohibit all forms of e-gambling. If RAWA is passed into law, online casino games, online poker and online lotteries will be banned. Only two forms of e-gambling, including online horse racing betting and fantasy sports betting, will be allowed to operate in the United States. Accordingly, the currently regulated online poker markets in Nevada, New Jersey and Delaware would be put to an end. The bill will also hit the project on expanding online poker market in California and Pennsylvania. However, some analysts say that online poker could be exempted from RAWA for the bill to be approved. By all accounts, this is a real threat to US online gambling landscape.

Monday, 29 September 2014

This page has been viewed 1015 times.


All trademarks and copyrighted information contained herein are the property of their respective owners.