| | |
| --- | --- |
| | Wednesday, May 31 2023 |
Its online poker market worth $ 263 million - California

After New Jersey, Nevada and Delaware, California could be the next State to take a step further in online poker market. California is actually favorable for online poker expansion with its population of about 38 million. From 2009 to 2010, nearly 178,000 State residents have played poker online on different unregulated e-poker rooms. These players generated revenue of $ 155 million, a sum which equals 16% of the State's online poker revenue. According to a recent study conducted by "Academicon" and "PokerScout", online poker industry in California would be able to generate significant revenue during the first two years of regulation, from $263 million in its first year to $ 384 million by the end of year ten. The market could even benefit from a growing pace if the Californian's player pool is expanded to federal or international scale where e-poker regulation is firmly set up.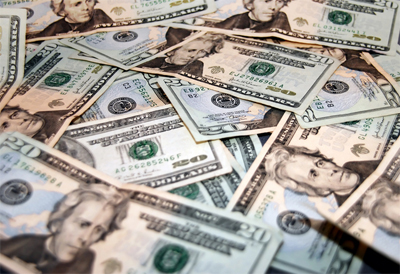 Even without a shared player pool, California has the needed assets to become the first US State to greatly benefit from an online poker industry. And if California decides to widen its player pool, the State could inspire other US States in legalizing and regulating their own e poker markets, though the latter have found little interest in the e-poker revenue collected by Nevada, Delaware and New Jersey so far. All is up to the Californian legislators whether they move to pass the bill on online poker or stuck into in-state regulation. May we remind you that California legislature discussed online poker bill back in 2007 but nothing had come out of it due to in-house disagreements between various gambling interest groups.

Wednesday, 30 July 2014

This page has been viewed 949 times.


All trademarks and copyrighted information contained herein are the property of their respective owners.