| | |
| --- | --- |
| | Tuesday, May 30 2023 |
EPT: The preliminary program of the season 11 presented

While the winner of the season 10 of the European Poker Tour (EPT) still remains to determine on the occasion of the EPT Grand Final of Monte Carlo, the organizers of this circuit announced on Wednesday the preliminary program of the European Poker Tour Season 11. The greatest poker festival of Europe will start the new season with a stage in Spain in the month of August. Barcelona is thus going to inaugurate the season 2014-2015 of the European Poker Tour, from August 16th to 27th, with the EPT Barcelona Poker Festival. This Spanish festival of poker will be enriched with the holding of one stage of the Estrellas Poker Tour 2014. Barcelona has always been a crucial step for the EPT. During the previous edition, the event has recorded more than 9,000 registrations at the Casino Barcelona.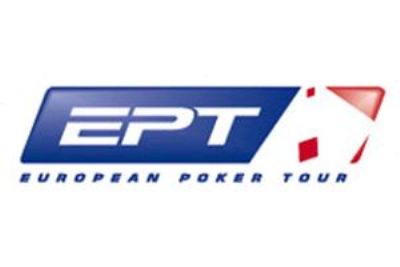 After Barcelona, the European Poker Tour will move in the United Kingdom, in the Czech Republic and in France before closing the season in Monaco. The EPT London will be held from October 8th to18th 2014, followed by the EPT Prague (December 7 - 17 2014) and of the EPT Deauville (January 27th – February 7th 2015). The EPT Grand Final will be, as usual, held at the end of April from 29th to May 8th 2015. Note that other events should come to be added to this preliminary program, as the tournament progresses. This week, the poker room of the Monte Carlo Bay Hotel & Resort is the host of the France Poker Series (FPS), before receiving the Main Event of the EPT Grand Final from Saturday April 26th of this year.

Friday, 25 April 2014

This page has been viewed 707 times.


All trademarks and copyrighted information contained herein are the property of their respective owners.