| | |
| --- | --- |
| | Wednesday, May 31 2023 |
New York: In full debate for the legalization of online poker

One year after electors voted for the legalization of online poker in New York, in the United States, the bill has finally been presented to the Senate. This great moment which could stand out forever the story of New York took place on last Friday. The said legislation qualifies poker as an intelligence game which requires a lot of competences. It stipulates also that the access to this interactive game should be a privilege and not a right, given that internet has become a highly preferred mean of entertainment. To protect players and offer them a safe and honorable environment of playing, it is even necessary to establish a legal structure.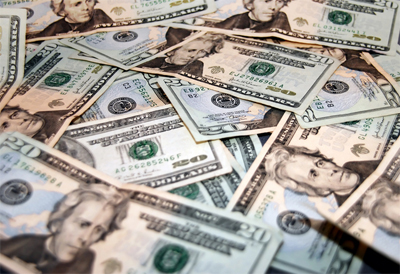 The grant of 10 approvals to 10 online poker rooms, whose duration is fixed to ten years, is among the clauses of this bill. Each license is accessible for $10 million and the revenue from gambling will be submitted to tax of 15 %. Let us note that this legislation will give free access to different variants of poker if it is approved. On the contrary, some casino games such as blackjack and roulette will remain prohibited. The New York gambling licenses will be undoubtedly much coveted, given that New York count a rather high number of players as being one of the most populated States in the USA. If the project benefits from the approval of authorities, New York becomes the next State legalizing intrastate market after Nevada, Delaware and New Jersey. The State could also sign the agreement for the common liquidity, which will improve the profitability of gambling operators in the United States.

Wednesday, 02 April 2014

This page has been viewed 1068 times.


All trademarks and copyrighted information contained herein are the property of their respective owners.