| | |
| --- | --- |
| | Wednesday, May 31 2023 |
Online gambling: The global revenue in increase of 7.2 % in 2012

Online gambling which groups poker, casino game and betting is a fast-growing sector in the world. In 2012, the sector generated global receipts of 25 billion euro, according to the consulting firm H2 Gambling Capital; or an increase of 7.2 % compared with 2011. Online casinos generated 17% of this gross receipt, while online poker which is in continual decline presented only 13%. Always according to H2, online gambling represents 8% of receipts, on the whole sector of gambling in 2012. The European market is the main growth driver of the sector of online gambling, with a penetration rate of 12.6%. North America is far behind with a penetration rate of 4.4%.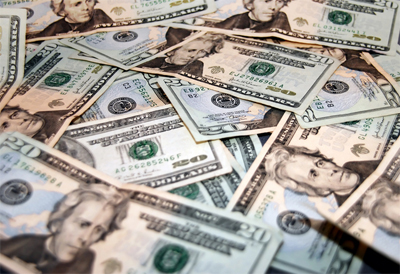 By a few years, the American market should know a comparable growth, even more, to that of Europe. In fact, countries of North America, Canada and United States are in phase to unlock and regulate the industry of online gambling. In the United States, the State of New Jersey, Nevada and Delaware showed the way and the regulation of the market of online gambling; especially poker and casino game and they should be joined by other States later. The regulation of online gambling in the United States is an important step for the American Gaming Association. With regard to H2's data, Americans constitute almost 10% of the market of online gaming in the world. In 2012, $2.6 billion were spent by the Americans on offshore websites. But for the moment, Europe remains the major actor in the industry of online gambling. In 2012, the Old Continent represented 46% of the world growth, against 28% for Asia and 17% for North America.

Monday, 30 September 2013

This page has been viewed 2429 times.


All trademarks and copyrighted information contained herein are the property of their respective owners.