| | |
| --- | --- |
| | Monday, March 20 2023 |
Google: Denial on its possible public take-over bid on bwin party

Distort rumor or attempt to divert attention from the number one of search engines Google? Nobody knows it. But in any case, the firm of Mountain View has just denied on last Friday the statements concerning a possible take-over bid, on bwin party. In fact, rumors according to which Google would be interested to launch a public take-over bid on the operator, and owner of several online poker room and online casino throughout the world were relayed by the website of the Daily Mail, during these last days. According to these assertions, this offer to tender from the company founded by Larry Page and Sergey Brin propose a purchase price of bwin party, amounted at £200 per share, while the current rate of the company on London Stock Exchange is £113.5.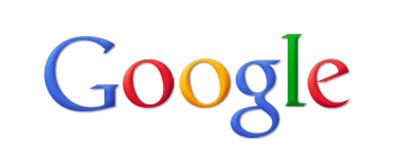 Always according to these suppositions, the cash tender had to be held before the opening of the market of online poker and of gambling on internet, in the State of New Jersey, planned to take place before the end of this year. Concerning bwin party, its managing staff otherwise refused any comment concerning this case. But in any case, a little increase of 3% of the rate of bwin party's share was registered this Friday, on the London Stock Exchange. Moreover, these rumors also occur only two weeks after the announcement made by bwin party concerning the possible fall of 14% to 17% of its annual income, compared with the past financial year. In fact, its biannual assessment of the current fiscal year reports that its EBITDA fell of 60.7 million euro end its new total income, compared with the same period of last year, passed from 410 million euro to 342.5 million euro, of a decrease of 16%.

Thursday, 19 September 2013

This page has been viewed 760 times.


All trademarks and copyrighted information contained herein are the property of their respective owners.