| | |
| --- | --- |
| | Sunday, May 28 2023 |
Quebec: Saloon poker, illegal practice but tolerated

Since a few months, online poker has kept making news headlines in Northern America. But these last times, live poker comes back on the front of the scene, especially in Quebec (Canada), with an idea of taxing poker of saloon. Illegal practice but tolerated, saloon poker seduces a large number of players in Quebec, given its status of "poker outside casinos". Rounds and poker tournaments inside saloons generate an attendance and significant cash, to the point that the Minister of Income of the province of Quebec decided the establishment of a taxation system on the revenue of saloons which propose poker to their customers. If the bill is adopted by the elected, saloon poker taxing will start in February 2015.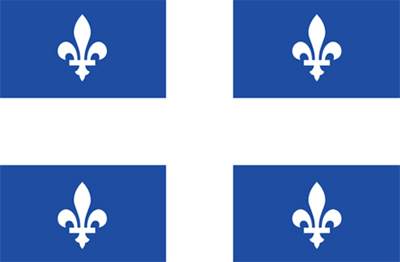 As for it, the Minister of Civil Security predicted the implementation of a commission to regulate better this practice, more and more popular in the province, especially as saloons became potential competitors of casinos. Certainly, buy in of poker tournaments inside saloons are insignificant, compared with those of casinos, but players' attendance challenges the sustainability of legal offer. But saloon owners who propose poker hope that this new taxation will be fixed and will legalize these activities which, in June of this year, were classified as "illegal activities" by the Minister of Revenue. Saloon owners and organizers of poker will be attentive on the continuation of this case, given the fact that it remains only two options for them, either "poker outside casinos" will stay illegal, or it will be taxed as expected by the Minister of Revenue.

Friday, 09 August 2013

This page has been viewed 1202 times.


All trademarks and copyrighted information contained herein are the property of their respective owners.