| | |
| --- | --- |
| | Tuesday, August 16 2022 |
Online poker: A new interstate project in front of the American Congress

The republican Member of Parliament, Joe Barton has drawn up a bill aiming at the legalization of the American market of online poker, at the federal level, named Internet Poker Freedom Act and he presented it in front of the members of the Congress. As a reminder, online poker has been prohibited in the United States since 2006, but the Ministry of Justice has given the green light for the opening of the intrastate markets. Thus, some American States like Nevada and New Jersey have legalized the game. But all fans and professionals of poker hope for a federal legalization. Let us note that the Internet Poker Freedom Act is applied exclusively for poker. Then, in its promulgation, other online gaming such as slot machines will remain illegal.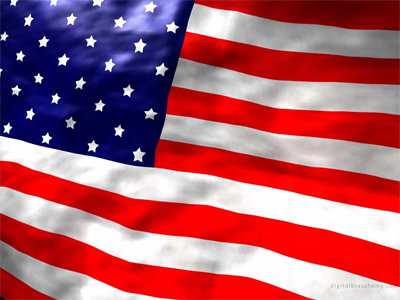 In order to avoid all kinds of disputes and abuses, Barton imposes some conditions in his project that all operators will have to respect. Firstly, each of them should have a license granted by the federal government. Secondly, gaming websites should be endowed with a high-level technology allowing preventing the access to these games for minors. And finally, they should also adopt an efficient solution against compulsive gaming. According to the MP Joe Barton, American people deserve to have access to games they like and this, in a secure and reliable environment, and this has driven him to create this new law. Its legalization will enable the operators to extend their activities and to have a better profitability. Note that even if Barton's project aims to legalize poker at the federal level, each American State is still able to apply their own regulations.

Friday, 19 July 2013

This page has been viewed 430 times.


All trademarks and copyrighted information contained herein are the property of their respective owners.