| | |
| --- | --- |
| | Saturday, April 01 2023 |
Online poker: Partouche bowes out

The Partouche Group announced on Wednesday that it will definitely close its online poker room because of a lack of profitability on the French market. The announcement was made by Patrik Partouche himself from his Facebook's account and was confirmed by an official release on the internet site Partouche.fr. The Partouche Group marked the world of online poker in France and through Europe by being the first operator opening a poker room in .com and after, in .fr. But for lack of profitability, the group is obliged to withdraw from online poker market. This decision was foreseeable for some observers because this recession of the online poker business of the French casino operator comes after the withdrawal of poker in its casinos since September. After three years of service for players and the communities of online poker, the Partouche Group suspends the fate of online poker.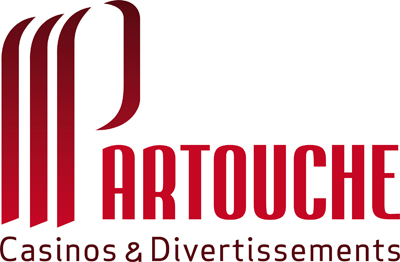 The "definitive closure" of Partouche.fr will be effective from June 17th 2013 but the room remains yet open till the date given. Nevertheless, the group invites members to join MyPok.fr for continuing to play in the Partouche universe. Moreover, the loyalty program ViPP will stop on June 1st, 2013 and players should use their Loyalty Points (ePP) in its shop. It depends on them to release the Bonus and use all the Tickets before this closure date.

Tuesday, 21 May 2013

This page has been viewed 711 times.


All trademarks and copyrighted information contained herein are the property of their respective owners.