| | |
| --- | --- |
| | Monday, March 20 2023 |
Online poker: Louisiana follows the example of Nevada

Louisiana is the next American State which could vote for the bill legalizing online gambling. According to reports, the Republican Mike Huval drew the attention of members of the parliament of Louisiana on the economic benefits to be filled with the legalization of this project. To this end, he noted that revenues that could reach millions of dollars will be saved by the State if gambling like sports betting and poker can operate legally. The implementation of the bill will also give to players the opportunity to play in a more comfortable and secure environment. Huval asked members of the parliament to investigate the conditions to be adopted to implement the control of the project. He believes that the topic should be resolved next year.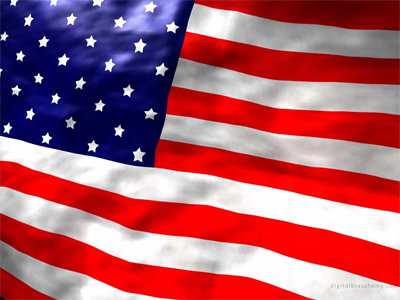 For the moment, three States voted for the legalization of online gambling. This is Nevada, Delaware and New Jersey. If the granting of licenses is already underway in the first State, New Jersey is still in the phase of verification of applications from candidates. The three States also initiated a debate on the establishment of a common market. The idea came from Nevada authorities who realized that with the number of players registered in the State, it is difficult for operators to obtain a good return. Moreover, the problem has already affected many European countries like France. Then the three States will continue discussions in order to find the best terms of possible agreement.

Tuesday, 26 March 2013

This page has been viewed 1102 times.


All trademarks and copyrighted information contained herein are the property of their respective owners.