| | |
| --- | --- |
| | Thursday, June 01 2023 |
Groupe Partouche: Affected by a new problem

PartouchePoker.fr plays its reputation in recent months. In September, the Groupe Partouche has been heavily criticized for the prize pool of the Partouche Poker Tour and a few days ago, Jean-Paul Pasqualini and Cedric Rossi, accused of cheating during the final table of the Partouche Poker Tour 2009 with videos in support also made the headlines. Most recently, the news website Mediapart mentioned the existence of accounts on the online poker room that was opened by family members of the group while such an operation is prohibited by the legislation on online gambling of 2010.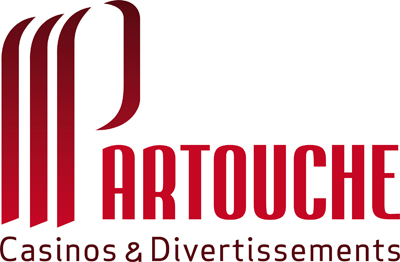 According to this source, a player called Yohan "yozenou" Zenou, a family of Katy Zenou who is a member of the Management Board of the Partouche Group and administrator of Partouche Gaming France, made a deposit of € 175 on his partouche.fr account in April 2011. He played a lot since then and received at the same time hundreds of free tickets for an amount of € 36,000 for tournaments. A sum of € 27,500 for his virtual account was subsequently transferred to his bank account. The 2010 law on online gambling, however, is clear on this subject. Leaders are forbidden to bet at personal purpose or benefit bonus from their websites. Faced with this accusation, ARJEL decided to open an investigation. Note that in December, the regulatory authority sent a formal notice to Partouche Gaming France after the safety audit for not having followed the instructions on the registration and tracking of game data. The Ministry of the Interior gave a warning to Partouche on the case of guaranteed prize pool of € 5 million of the PPT in September 2012. The group added more money than allowed by the law to reach the prize pool.

Friday, 22 February 2013

This page has been viewed 666 times.


All trademarks and copyrighted information contained herein are the property of their respective owners.