| | |
| --- | --- |
| | Tuesday, August 16 2022 |
United States: The regulation of intrastate online poker progresses

If senators Harry Reid and Jon Kyl delay to obtain the right answer on their desire to introduce a bill for federal regulation of online gambling in the United States, fans of online poker can claim victory because the intrastate regulation is undergoing a huge success. Indeed, in Nevada, several operators have already won their approval and it only remains for them to follow some legal and administrative order to begin their operation. This expectation will still last a few months for passionate, until March or April but the delivery appears to be close. In Delaware, the bill to legalize online casino gambling was adopted in June 2012. Everyone must await the outcome of the project.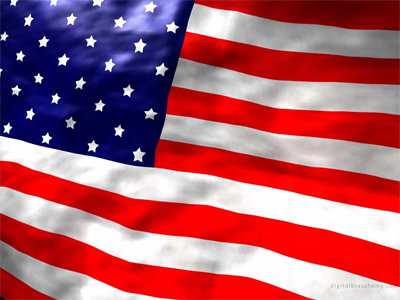 But in New Jersey, the process of legalizing online gambling market is in an excellent way. In December of the past year, the Senate passed the bill and the text is in the hands of the Governor, who may also adopt within 45 days. We must say that the frequent change of opinion of Governor Chris Christie makes players quite skeptical. However, after the election result, the Governor may lean toward formal ratification of the text. Iowa and California are also in the process of legalizing online poker market and sports betting. In Iowa, the President of the Gaming Commission expressed his desire to resolve the problem affecting this domain and announced that elected persons are the only master of the decision. In California, a new text will be studied this year. Note that federal regulation is not far from reality given the efforts made by the Poker Players Alliance and the divisions of opinion within the Republican camp.

Friday, 11 January 2013

This page has been viewed 986 times.


All trademarks and copyrighted information contained herein are the property of their respective owners.