| | |
| --- | --- |
| | Monday, July 04 2022 |
Online poker: 888 and Sofun Game leave the French market

Two years after the liberalization, we feel that French gambling and online sports betting dominated by poker, is still moving. If the regulated market have more and more place and becomes increasingly essential for players, the case of operators who bid for a license is completely different. Some of them have already abandoned for various reasons. But as expected, only operators who have a good trade policy survive. The case of 888, Ad Astra and Sofun Game who just came to cancel their online poker licenses in France is the latest example. For Sofun Game, it is not surprising at all as this operator of the social betting website Betkup.fr has always had many difficulties because it did not have enough cash from punters. In other words, the site did not have enough visitors taking part in the game.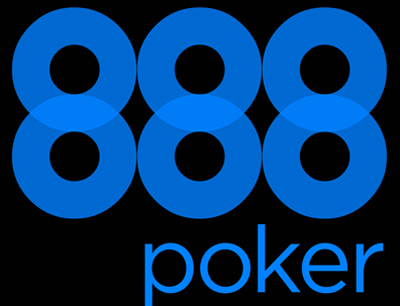 For Ad Astra, it was never really lanced on the French online poker market. The case of 888 shows also that the scope of online poker operators, especially the newcomers after the opening of the market, is dotted with several obstacles. Before 888, several operators complained in the press about the burden of French taxation model. They called the authorities on this aspect but in vain. That is why they do not bet a lot of money in France in as it's the case of 888. Then, the departure of Mypok from its network accelerated its obligation to leave the French market.

Wednesday, 26 December 2012

This page has been viewed 907 times.


All trademarks and copyrighted information contained herein are the property of their respective owners.