| | |
| --- | --- |
| | Friday, March 31 2023 |
Phil Ivey: A Londonian casino refuses to pay his gain of £ 7.3 million

In last August, Phil Ivey played Punto Banco in Crockfords, a gambling establishment that belong to the Malaysian Genting Group which is located in London. He finished the game as the beneficiary of £ 7.3 million in prize money. However, the club's management refuses to give him money. Indeed, Ivey requested the transfer of the money in his bank account but the casino officials told him that the operation can not be done due to the closure of the bank. They promised in another hand to make the operation on August 28, but a priori, Ivey received an amount equal to his original bankroll.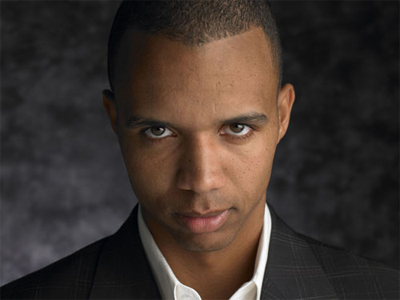 It turns out that the real reason for the refusal to pay is a suspicion of cheating perpetrated by the famous poker player. Indeed, the management has noticed the presence of an oriental woman next to Ivey in the game. According to some surveys, she withdrew her membership card in another gambling establishment in the area, which makes her presence next to the poker star doubtful. Holder of numerous awards in major tournaments, Phil Ivey is known thanks to his talent. Moreover, according to surveys established, no evidence highlighting the guilt of Ivey was found. It should be noted that the investigators viewed the surveillance cameras and found nothing suspicious about the behavior of Phil Ivey. In addition, it's very difficult to cheat in a game of Punto Banco, a variation of baccarat.

Friday, 12 October 2012

This page has been viewed 1568 times.


All trademarks and copyrighted information contained herein are the property of their respective owners.