| | |
| --- | --- |
| | Sunday, May 28 2023 |
Poker: Enacted by the U.S. federal court as a game of skill

The statement made by Judge Jack B. Weinstein of Federal District Court in Brooklyn highlighting the fact that poker is a game of skill really delighted fans of online poker in the United States and the Poker Players Alliance. For the story, Judge Weinstein was appointed to investigate a case concerning a private poker game held in Staten Island. It turns out that the organizer collected 5% of profit from each player. For organizing a clandestine gambling, he risked ten years imprisonment. But the judge declared that he was not guilty by arguing that poker is not a game of chance but a "skill game". Thus, it is not affected by the regulations listed in the Illegal Gambling Business Act of 1970. Note that the judge take his decision based on various studies and analyzes carried out on one million hands of Texas hold'em. The fact that professional players have more chance to win than the least developed also proves that poker is a game requiring talent.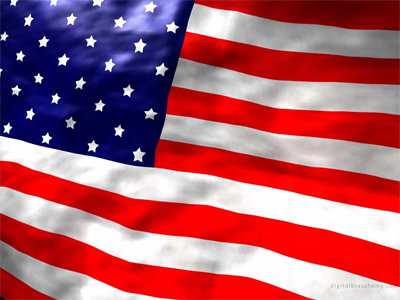 Even if the decision of Judge Weinstein is far from convincing legislators who will vote for the implementation of the online poker market in the United States, it is a victory for players. The PPA Executive Director told the judge's decision proves that the arguments of the PPA are well founded. However, the perspective of legislators remain divided regarding the true nature of poker. But members of the PPA hope that the government will look really on this fact and will make the best decision.

Monday, 27 August 2012

This page has been viewed 714 times.


All trademarks and copyrighted information contained herein are the property of their respective owners.