| | |
| --- | --- |
| | Thursday, June 01 2023 |
U.S.A: Licensing of operators in three months

This week, the regulation of poker was again in the headlines of newspapers in the United States. The Nevada Gaming Policy Committee under the leadership of the Governor of the State of Nevada, Brian Sandoval, has just met last Wednesday with the topic : intrastate online poker beginning with that of Nevada. Unlike other states, Nevada is about to take a big step in the legalization of online poker and other online gambling within the State. According to Mark Lipparelli, the chairman of the Nevada Gaming Control Board, the distribution of licenses for operators of online gambling should be made within three months at the latest. What makes that Nevada will be open to online poker long before 2013. Only Bally Technologies, Shuffle Master and International Game Technology had their agreement until here. The license granted to these three companies doesn't allow them to offer online poker to consumers but only the agreement about their poker software.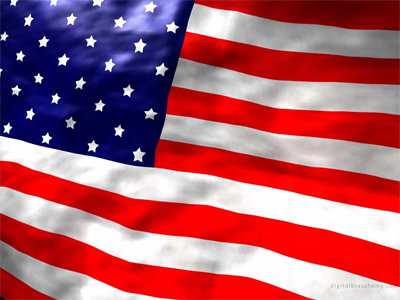 Following the reform bill on online poker that the Nevada Gaming Policy Committee recommended to the Department of Justice, Nevada will be soon free to regulate online gambling in their own state. The opening of the Interstate online gaming market will be soon debated because of the small number of players, an extension to the national level is essential. The Gaming Policy Committee has already recommended a study from legislators. It belongs now to the Gaming Control Board, the Gaming Commission, the Senate and the Assembly to find a solution in the establishment of the first online gambling site in Nevada.

Saturday, 28 July 2012

This page has been viewed 733 times.


All trademarks and copyrighted information contained herein are the property of their respective owners.