| | |
| --- | --- |
| | Wednesday, May 31 2023 |
U.S.A: The support of Republican Party needed to legalize online poker

Democratic leader Harry Reid and Republican Senator Jon Kyl worked together to propose an adequate bill allowing to accelerate the legalization of online poker market in the United States. But it turns out that without the support of the Republican Party, the bill will have difficulty to succeed. Thus, the two politicians decided to go in search of support. Reid hopes that Kyl could convince his colleagues to change their position, although with the enactment of the legalization of online gaming market intrastate, as is the case in Delaware, some lawmakers are concerned that federal regulation would know a great obstacle.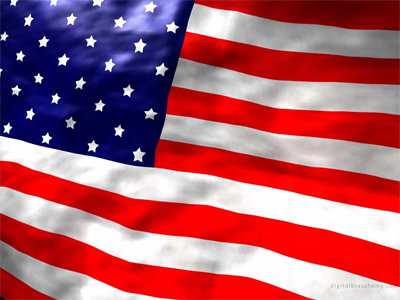 Note that Kyl was a fervent defender of the UIGEA or Unlwaful Internet Gambling Enforcement Act which had the purpose of prohibiting financial institutions to make payments of American players members of some online gaming sites in 2006. But he changed his opinion and is actively campaigning for the regulation of online poker at the federal level. He now believes that with an accuracy and clear bill, it would be possible to open a well controlled market. In addition, Bill Reid and Kyl give more advantages casino operator members of the American Gaming Association. It will be an effective way to fight against illegal operators. It turns out that the association Poker Players Alliance is also campaigning for the same cause. The remaining question is therefore whether Republican lawmakers will decide to change opinion and support the approval of the bill.

Saturday, 21 July 2012

This page has been viewed 979 times.


All trademarks and copyrighted information contained herein are the property of their respective owners.