| | |
| --- | --- |
| | Monday, March 20 2023 |
Online poker: The regulation intrastate in the United States may take more time

Fans of online poker in the United States must be patient. While federal regulation of online poker is still a non possible project, the State by State regulation also appears to have a problem especially in the process, forcing many States such as Iowa, Hawaii or the Mississippi to abandon approaches. Although no legislation affects the prominence of intrastate regulation, it appears that the process is too complex and too long to achieve. Actually, only Nevada managed to accomplish the long process and the regulation is official since last month. The Gaming Commission is preparing the granting of the first agreements. This success is probably caused by the fact that the State always relied on the revenue from gambling to boost its economy and development.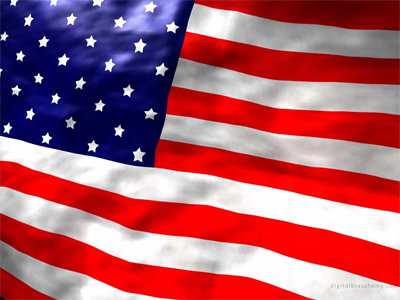 Nevada adopted a unique strategy that Iowa wanted to take as an example. Indeed, the bill which allowed the regulation of online poker in the Nevada stipulated that operators of online poker who work with land based casinos will have the right to operate in the State. A priori, it is an effective way to protect players and reap maximum benefit whatsoever for the casino operator or the State. However, another legislative chamber in Iowa opposed the plan adopted in December, which caused a stop of the proceedings. Currently, other states like New Jersey and California are tempted to follow the example of Nevada and players hope the realization of the project.

Saturday, 24 March 2012

This page has been viewed 729 times.


All trademarks and copyrighted information contained herein are the property of their respective owners.