| | |
| --- | --- |
| | Wednesday, March 29 2023 |
Massaguel, Montespan and St. Georges: Wonderful bingo events for this week

Whether an evening or an afternoon of bingo, either free bingo or bingo having an entry fee, success is always guaranteed with good organization and quality prizes. This week, fans of the game will be spoiled because many events are scheduled. In Montespan, in the department of Haute-Garonne, Midi-Pyrenees region, it's the Monte Hispanii association which invites fans of lotto to participate in their lottery of the year. The event will be held in the hall of Montespan from 8:30 p.m. It will be a nice evening and the best winners will receive greedy prizes like chickens, rabbits, fruit and vegetables, foie gras, pork, lamb, pigeons and cheese. During the evening, a special section called the lottery of the "loser" will be in the program and the winner will get a surprise award.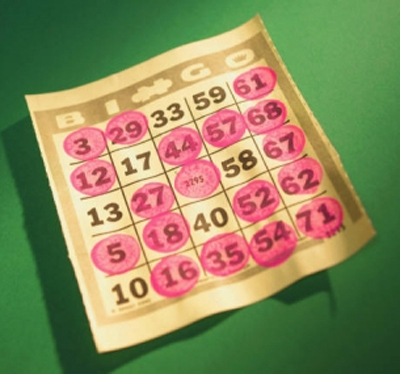 The resident of Massaguel can also spend a pleasant bingo afternoon this Sunday, January 22 from 2:30 p.m. Indeed, they are invited to participate in the lottery of aïnats to be held in the heated gym of Massaguel, a township located in the department of Tarn. What could delight participants is the quality of prizes to be distributed. There will be among others ducks, hams, wine cellar, hampers, fat duck or a voucher of € 150. Finally, the primary school of Saint-Georges, in the department of Lot-et-Garonne is also organizing its annual lottery on Saturday, January 21 in the Mortefond room of Montayral. The party will begin at 9:00 pm and the winners will walk away with great prizes.

Tuesday, 24 January 2012

This page has been viewed 743 times.


All trademarks and copyrighted information contained herein are the property of their respective owners.