| | |
| --- | --- |
| | Friday, March 31 2023 |
Amicale laïque of Palinges: A lottery for school activities

Bingo is always a popular event for fans of board game, the atmosphere is at its height and the awards worth the trip without forgetting the feeling of having contributed to the quest of the organizers. In the department of Saone-et-Loire, Bourgogne region, the Amicale laïque of Palinges is planning a bingo bonus at Mille Club room on next Saturday, January 21. The president of the association, Véronique Carl and the organizing committee met in the evening of last Thursday in the same room for the final preparations of this lotto event. The association also planned a party for children where pet shop Monopoly and other different games will be played. The benefit of this lottery will be allowed to the funding of the school trips for pupils of the school group Les Pastels. Thus, the event should bring a lot of people with a the presence of parents.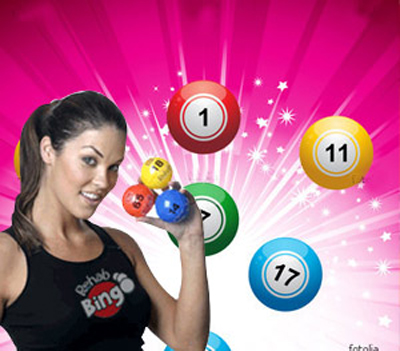 And as bingo differs the most from its prize, the friendly layman intends to distribute exceptional rewards such as notebook PC, a Smart Box, purchase orders, a steamer, chickens, hams, rosettes , nets and filled boxes of meat. In addition, there are other exceptional allocations as piece of earthenware of Charolles, restaurant meals in Port Palounges restaurant and also at the Auberge de Digoine. The friendly layman of Palinges give then appointment to lovers of bingo of the region at Mile Club from 7:00 pm to spend a pleasant and friendly leisure time.

Tuesday, 24 January 2012

This page has been viewed 745 times.


All trademarks and copyrighted information contained herein are the property of their respective owners.