| | |
| --- | --- |
| | Thursday, October 28 2021 |
Bingo: Firefighters of Bélesta, the Association of blood donors and CSS launch their parts

A well-organized bingo party always attracts many participants especially when prizes are high quality. By having developed a strong organization, Bélesta firefighters, in the department of Pyrenees-Orientales, managed to attract 280 people during their lottery organized in the hall. The many prizes offered by merchants from the city of Bélesta and country of Olmes particularly delighted the participants. The association of voluntary blood donors of St. Martin-Bresse, in the department of Saone-et-Loire and La Bourgogne also won their bet, as their annual bingo bonus was sold out. The members of the association have also sent their deep gratitude to traders, artisans and volunteers who mobilized to ensure the success of the event. Through their efforts, the Association of blood donors will be able to serve much better snacks to the participants who will answer their invitation on March 28, 2012.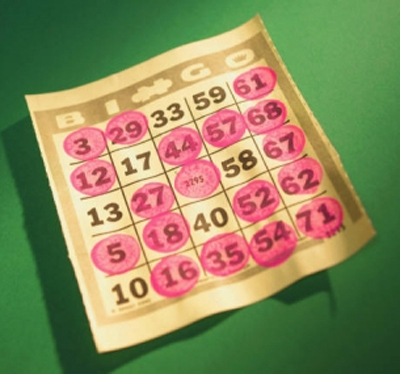 It is obvious that the first lottery of the year of CSS Sanvignes-les-Mines, in the department of Saone-et-Loire will also meet a great success. This event will take place this Saturday from 8:00 p.m in the hall of the Leisure center and has great prizes such as ham, filled baskets and buckets, rosettes, vouchers and beef. Note that two parties of free bingo will be also held during the event. And the winners during these free parties can win respectively a voucher of € 100 at Maximarché and a dryer.

Friday, 20 January 2012

This page has been viewed 536 times.


All trademarks and copyrighted information contained herein are the property of their respective owners.