| | |
| --- | --- |
| | Friday, July 01 2022 |
Weekend bingo: The annual lottery of Fnaca and Limoux as next event

This Sunday, January 15, 2012, the local committee of the FNACA is finally ready to host bingo enthusiasts who will participate in their annual lottery. This time, the event will be held in the house of Marsannay, route des Grands Crus, in the town of Marsannay-la-Côte, department of Cote d'Or, from 2:00 p.m. The doors will be opened from 1:15 p.m to allow time to guests to settle properly before the start of the game. To attract a large number of participants, the organizers booked exceptional allocations to participants. Also, several prizes will be distributed to the best players in the game as a voucher of € 300, a bike, a stereo system, a camcorder, a meal for two at the restaurant Gourmet, a digital camera, a GPS as well as filled baskets and ham.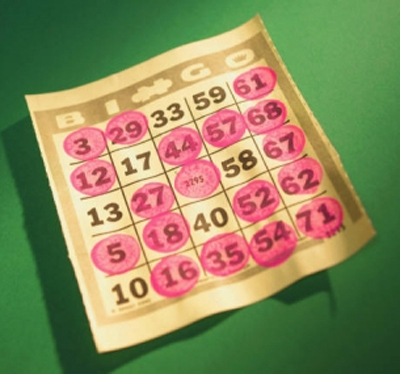 The same day, at Limoux, in the Aude department, an afternoon bingo will also wait fans of lotto. The event is organized by the festival committee and will begin at 3:00 p.m. About the prizes, participants will be spoiled as fat duck, quarter of lamb, a basket filled of local specialities, foie gras, breasts, a purchase order, a LCD flat screen TV and an assortment of beef are to win there. Finally, there will be the Special Ham lottery of the US Bourbon-Lancy FPT football in the city of Bourbon-Lancy, in the department of Saone-et-Loire. It will take place this Sunday in the hall Marc Gouthéraut from 2:00 p.m. In addition to ham, seven vouchers worth € 40 to € 250 will be shared, salted chop, a gourmet basket, rosette and also pork are also among the prizes to win.

Tuesday, 17 January 2012

This page has been viewed 642 times.


All trademarks and copyrighted information contained herein are the property of their respective owners.