| | |
| --- | --- |
| | Sunday, August 14 2022 |
US Laon and « faut-qu'ça bouge » association: A bingo event this Friday, January 13

This Friday, January 13, 2012, bingo enthusiasts will have the privilege and the possibility to try their luck in two main parts to be held in Laon and La Selve. Indeed, for those who live around Laon, a city located in the department of Aisne, France, the appointment will take place in the bowling area. The event is organized by volunteers of the US Laon. Even if it's not a free bingo, the entrance fee is very minimal as players have simply to pay a sum of € 2 for a card and € 15 for a pack of 10 cards. The best players of this meeting will be certainly satisfied given that the organization provides prizes amounting € 3,000 at least. This bingo game will begin at 8:00 p.m, but the doors will be open from 6: 30 p.m am to let participants to have time to take a sit comfortably. Note that during the two previous editions, the US Laon brought together 600 participants and 500.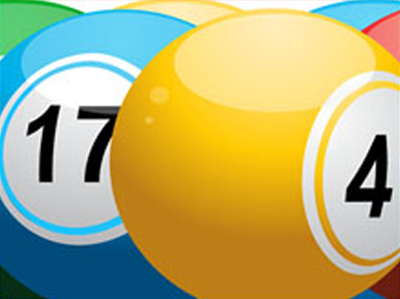 In La Selve, a town located in the French department of Aveyron, the association " faut-qu'ça bouge " is in entire preparation to ensure the success of the lottery to be held in the hall of Gizy from 8: 30 p.m. Many vouchers will be distributed to lucky in the game. And to enjoy even more the evening, the organizers will provide to participants a bar where they can enjoy delicious dishes.

Thursday, 12 January 2012

This page has been viewed 653 times.


All trademarks and copyrighted information contained herein are the property of their respective owners.