| | |
| --- | --- |
| | Saturday, July 02 2022 |
Super Lotto: The ASL Lux will hold its event on next January 14

Lotto-bingo is a very popular event in France. In the department of Saone-et-Loire, the village will receive the Lux Super Lotto organized by the Amicale Sports Loisirs of Lux. For bingo players of Bourgogne region, this club prepared the multipurpose room G. Dumont for the biggest lottery of this beginning of the year to be held on the evening of Saturday, January 14 at 8:00 p.m. The Super Lotto of Lux ASL is composed of 21 parts richly endowed with a price of sale of cardboards of € 9 unit, € 15 for two and € 20 for three. The random numbers will be provided automatically by drawing Lotopop 3000.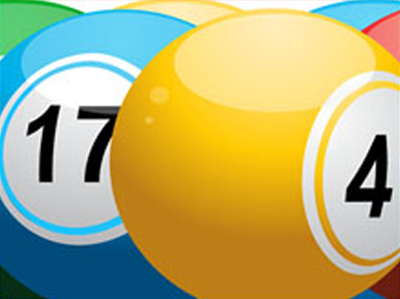 The reward at this Super Lotto will consist of € 1,100 in vouchers and a laptop, 82 cm LCD TV, camcorder, digital camera, portable DVD player, iPod, MP3 player, vacuum cleaner, microwave oven, toaster, coffee maker, sportswear, cocktail and wine, restaurant meals as well as traditional prizes as bakery, gourmet basket, rosette, ham, fruit basket and flower arrangement. In addition to the lottery, there will be another bingo which ticket is only sold at 2 € each and three for € 5. The jackpot to win at this part will consist of a voucher of € 80 and € 150. And to ensure a friendly and always warm atmosphere in the room, the ASL Lux also provided a bar with waffles and cheeses to the delight of gourmands.

Thursday, 12 January 2012

This page has been viewed 660 times.


All trademarks and copyrighted information contained herein are the property of their respective owners.