| | |
| --- | --- |
| | Wednesday, October 20 2021 |
Jonathan Duhamel aggression: His ex girl friend as main suspect

The poker world was marked in last December by the homejacking that made as victim the Canadian Jonathan Duhamel in his home in Boucherville. Indeed on Wednesday, December 21, the world champion of the WSOP 2010 was assaulted by two men in his home. After having threaten him of death and beat him, the thugs left with valuable objects and a sum of money that the international poker player hasn't yet fixed the amount. Duhamel lost his WSOP bracelet of world champion 2010, a luxury watch brand Rolex which was offered by an online poker room and money of € 500 notes. After the incident, Jonathan Duhamel officially stated that he will offer $ 10,000 reward to those who would provide information to recover his property and arrest the two attackers.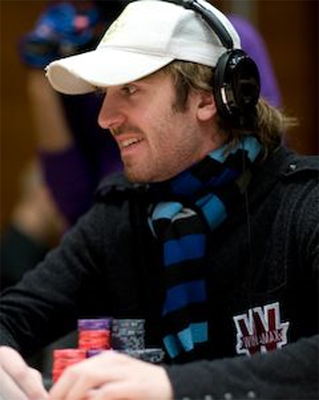 Following the deposition of Duhamel, police conducted last week in the arrest of suspects in this case. Four people were arrested since Monday, December 26, who are Bianca Roja Latraverse, none other than the player's ex-girlfriend, Anthony Bourque, John Stephen Clark Lemay and Andre-Robert Perron, arrested on Dec. 26 in Pointe-Claire. The latter was arrested by the police in Longueuil with the Rolex Submariner on his wrist. Perron was conditionally released on Wednesday, Dec. 28, but must appear before the Court on next May 7. As for Rojas-Latraverse and Lemay, their release was postponed until January 4. The case is in court but at present day, only the watch was found, the gold bracelet and diamonds are still missed.

Tuesday, 10 January 2012

This page has been viewed 807 times.


All trademarks and copyrighted information contained herein are the property of their respective owners.