| | |
| --- | --- |
| | Monday, March 20 2023 |
Bingo in Sigean and Saint-Vallier: The Christmas lottery made many happy people

There are many bingo fans in France. Various events of lotto-bingo are organized at this time of celebration and the appointment is always a great success. Before Christmas Day, many associations held their traditional Christmas lottery to offer to real fanatics of bingo different prizes and also to share a moment of conviviality, which was the watchword of the evening. This is the case of the association Harmonie of Sigean, in the department of Aude, Languedoc-Roussillon region, which organized on Sunday, December 18 its traditional Christmas bingo bonus in Coubertin. Many people moved out to hope to win the prizes at stake : vouchers, Rocbère wine boxes, baskets of oysters, ham and many more. In addition to bingo, a raffle was held during the evening, and made the happiness of participants.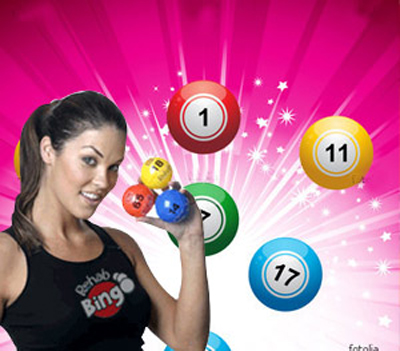 In Saint-Vallier (Drôme), the Christmas lottery of the Twirling Club also sold out. The afternoon of Sunday, this small town in the Rhône-Alpes region has been the scene of a festive and friendly atmosphere around a bingo party with price of admission, free bingo is reserved for a another time. Nearly 150 people responded to the call and helped to finance the activities of the club for the year. The lucky participants went home with great prizes. The less fortunate settled for the good atmosphere in the room, and in the words of Marceline Marin, president of Twirling Club, this afternoon bingo was a success!

Wednesday, 04 January 2012

This page has been viewed 587 times.


All trademarks and copyrighted information contained herein are the property of their respective owners.