| | |
| --- | --- |
| | Monday, March 20 2023 |
Bas-Rhin and Aude: Full house for the end of the year bingo

Last week, the bingo was areal success in the departments of Bas-Rhin and Aude. In Schwindratzheim, a town in the department of Bas-Rhin, Monday, December 26 was the appointment given by the football club Schwindratzheim for bingo fans across the Alsace region and surrounding areas. Indeed, the club choose this holiday to hold a lottery bingo and a lotokardel, which is for information its 14th Loto-Bingo. The city of Réding, in the department of Moselle was also the scene of a lottery for a day but that did not stop the one of Schwindratzheim to beat a record attendance with nearly 140 people who responded to the call. They came to share a friendly moment of play, but also to win prizes that were put in. In fact, many prizes to win as vouchers, fresh products, household appliances and crafts and so on and the cardboard was available for a price ranging between € 3 and € 15.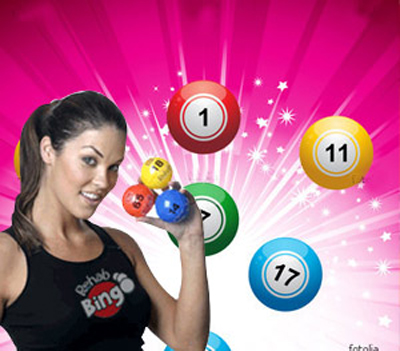 In the department of Aude, Sunday, December 18 was an opportunity for the Association Quartiers en fête and the Committee of mérinvillois gardeners to organize their super lotto. These two entities which are involved in activities in the town of Rieux-Minervois ensured a great evening where participants meet in the multipurpose room of the city to indulge in their passion. Attractive prizes were put into play at this event, including: TV, computer, purchase orders, hams, etc..

Friday, 30 December 2011

This page has been viewed 510 times.


All trademarks and copyrighted information contained herein are the property of their respective owners.