| | |
| --- | --- |
| | Saturday, July 02 2022 |
Bingo: Saône-et-Loire is still active at this time of celebration

In the department of Saone-et-Loire, Bourgogne region, bingo was honored last weekend. In La Motte-Saint-Jean, the Town Hall hosted the annual bingo of Mottois hunters during the day of Sunday. A hundred people gathered in the hall to share the festive atmosphere but also hope to win many prizes brought into play. Effectively, the prizes of this bingo bonus give happiness to some participants that in addition to prizes in products, there were vouchers and other impressive prizes. Among the participants who came to give their support to the Mottois hunters bingo, there was Mrs Ravaud who won the voucher of € 200 and Mr. Dury for the purchase order of € 100. Gilles Daligand went home with a quarter of wild boar, Milleret and Mannevaud brought home wild boar shoulders and Michon, Gouby, Zacchello, Charles shared the ham.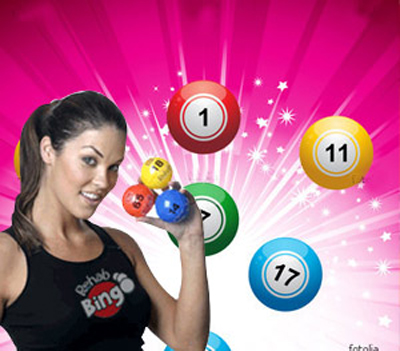 In Palinges, the festival committee organized on the afternoon of Sunday its traditional bingo to close this year events and give a little insight for the festivities of next year. As usual, the hall of the Mille-club was sold out with many people who lined up before the start of the first part. A total of 14 games were played and the luckiest shared many prizes at stake as the famous "garbage Eve" of the festival committee...

Thursday, 29 December 2011

This page has been viewed 543 times.


All trademarks and copyrighted information contained herein are the property of their respective owners.