| | |
| --- | --- |
| | Wednesday, March 29 2023 |
Loto of the ANFE: Full house with over 120 participants

Bingo is an event that attracts many people of all ages. Atmosphere and friendliness are exceptional and bingo halls are always full every weekend. Everywhere in France, large rooms of each region receive a bingo and sincerely, the event worth the trip as the prizes of these games are great in this festive period and the atmosphere is at its summit. In the department of Saone-et-Loire, Bourgogne region, St. Henri room of the town of Le Creusot posted when complete lottery organized by the ANFE. Indeed, the afternoon of Sunday was the meeting place for lovers of lottery for the last bingo bonus of the last year of its football club. At this Sunday afternoon, nearly 120 people responded to the invitation of the club and joined the Saint-Henri room by putting the odds on their side and come away with hope to win for the prizes at stake.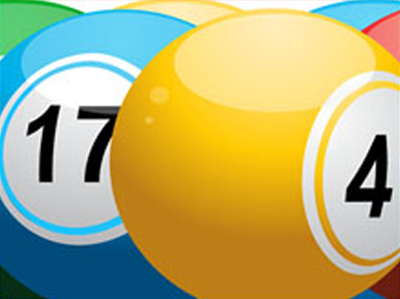 The event was a success for the organizers because many participants came and the many prizes that were in the game brought joy to many people. Among the lucky participants, there was Pierre Rousset, Tucci Rosetta, Chantal Robert and Alex Ribeiro who won the jackpot that is a journey, a steam iron, a mountain bike and a bike. And even if everyone didn't returned with armful, the less fortunate were able to enjoy a fantastic afternoon during which lotto and conviviality were present without forgetting the consolation prizes.

Wednesday, 28 December 2011

This page has been viewed 632 times.


All trademarks and copyrighted information contained herein are the property of their respective owners.