| | |
| --- | --- |
| | Sunday, August 14 2022 |
EPT Berlin 2010 hold-up: A sentence of 3 to 6 years imprisonment for the guilty

Live poker tournaments as well as online poker attracts countless players since a few years now. Faced to this enthusiasm of players to enroll in tournaments, thugs were also interested in the money generated by these meetings. In March 2010, an unusual event occurred in Berlin at the European Poker Tour (EPT). On Saturday, March 6, 2010, the Grand Hyatt Hotel where was held the registration for the tournament was robbed by armed and masked thugs. These mens robbed the cash and left with the loot. In the words of those present at the scene at the robbery, nearly € 800,000 have been robbed. The Spielbank Berlin casino didn't give more information on the amount stolen, but some German press estimated the money stolen from the "Black Friday" of the European Poker Tour at around € 240,000.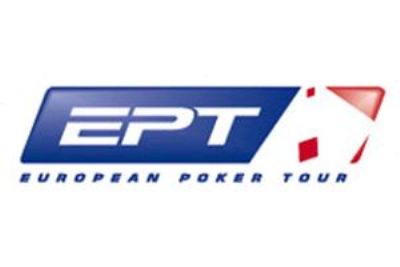 A few months after the fact, police arrested one of the thugs, and this later denounced his accomplices who were aged under 21. And one year after this sad story, the court delivered its verdict: 3 and 6 years of imprisonment. Indeed, the gang members were sentenced to 3 years and 6 months imprisonment while the leader of the gang that is to say the one who orchestrated the robbery was sentenced to a term of 6 years and 4 months imprisonment. To date, only € 20,000 of the stolen money has been recovered, so more than € 200,000 is still missing.

Wednesday, 28 December 2011

This page has been viewed 691 times.


All trademarks and copyrighted information contained herein are the property of their respective owners.