| | |
| --- | --- |
| | Tuesday, August 16 2022 |
Weekend bingo: Saissac, Le Creusot and Sanvignes organize their parties

The organization of bingo games of either free bingo or paid bingo is increasing. This weekend, the followers of these break appointments will be still pampered. Indeed, the CSS is organizing a bingo in the leisure center of the city of Sanvignes, located in the department of Saone-et-Loire this Saturday, December 17, from 5:00 p.m to 8:00 p.m As usual, the organizers prepared a nice endowment that will delight the lucky winners in the six bingo games offered in the evening. It will include a voucher of € 100, filled baskets and buckets, cold cuts, dryer, poultry and also turkeys for Christmas.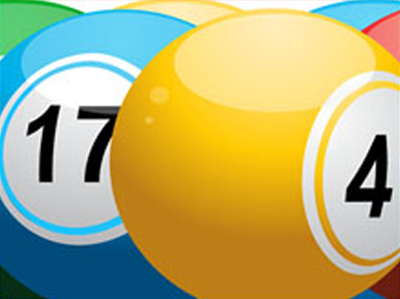 The same day, in Saissac, a city located in the Aude department, the followers of this ball game will be also invited to participate in the bingo organized by the Olympic Club Saissagais. The event will take place in the cultural center, in a heated room that will provide more warmth and friendliness to the participants, from 8:00 p.m. Finally, this Sunday, December 18, another bingo game will be held in the town of Le Creusot, always in the Saone-et-Loire. The organizers will welcome fans of the game in the Saint-Henri room. The event which will consist of 15 games will begin at 2:30 p.m. The big lucky will get superb prizes as a trip for two to Spain, an bicycle, gift basket or a steam iron.

Tuesday, 20 December 2011

This page has been viewed 455 times.


All trademarks and copyrighted information contained herein are the property of their respective owners.