| | |
| --- | --- |
| | Wednesday, March 29 2023 |
Fréjairolles and Matha: Two successful bingo to support charities

In this time of celebration, many associations are mobilizing to provide assistance to needy persons. As bingo, whether free bingo or bingo with entry fee, can gather people for fun and for a good cause, it became an ally for these associations in their fund-raising project. And this is the case of the association of rural home care or ADMR. Indeed, the association organized a bingo to raise funds that will improve the needy, elderly and disabled. The event took place in the multipurpose room of Fréjairolles, a small town situated in the Tarn department, Midi-Pyrenees region, in France. The success was real and the winners received wonderful and quality prizes provided by generous donors.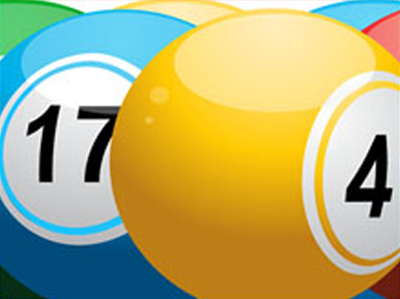 The same success was also registered during the lottery of La Passerelle held to the benefit of adults with disabilities Matha house, in the department of Charente-Maritime, Poitou-Charentes region. Two associations of Himpe which are Les Loisirs du village and Le Fil du Briou were responsible of ensuring the proper organization of the event held in the Foyer de Matha. With this charitable lotto, these two organizations were able to offer a check of € 781 to the house La Passerelle to support their activities. Note that the members of the house are actively involved in community life despite their disabilities, and this support will be a special assistance for them.

Wednesday, 14 December 2011

This page has been viewed 1132 times.


All trademarks and copyrighted information contained herein are the property of their respective owners.