| | |
| --- | --- |
| | Tuesday, March 28 2023 |
Lehaucourt: A bingo to prepare Christmas

Bingo is a game that allows families and friends find themselves at the approach of Christmas but also to raise money for associations and organizations in this time of celebration. The committee of the French Secours Populaire of Lehaucourt township organized last weekend a bingo for the Christmas tree that it will organize on December 16. The objective of this bingo bonus event was to raise money to enjoy the children of poor families by purchasing them gifts for Christmas. At this convivial evening for a good cause, many people responded to the call to join hands to the committee. In all, 140 people gathered in the hall André-Rémy to win various prizes at stake but also to take their share of assistance to disadvantaged families in the region, despite another lottery event that take place in the same evening, in the ballroom of Catelet.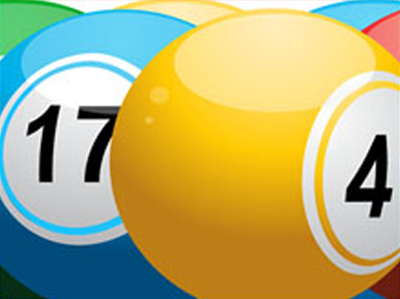 In Ciry-le-Noble, the last appointment of the lottery of la Gaule was also a successful event. Last Sunday, the Gaul cirysienne organized a bingo that brought joy to some players. Indeed, many prizes were shared: LCD TV, purchase order, appliances, camcorder, gift baskets, hams, etc. And the lucky ones who was Mr. Gateau left with a 80 cm LCD TV and a laptop and Corinne Deroche won a voucher of € 500.

Saturday, 10 December 2011

This page has been viewed 462 times.


All trademarks and copyrighted information contained herein are the property of their respective owners.