| | |
| --- | --- |
| | Thursday, June 01 2023 |
Christmas bingo in Merville and Chagny

Like every weekend, bingo will be honoured this weekend with many events taking place on the evening of Friday. In Merville, the festival committee will organize this Saturday, December 10 a super lotto for enthusiasts of this game in the region. The appointment is at 9:00 p.m in the multipurpose room of Merville. At the event, various prizes will be distributed to lucky participants : hi-fi appliances, rustic baskets, fat poultry, cellar of fine wines, food carriage of € 300, as well as many small prizes. To provide a friendly atmosphere in this festive season, the organizers also planned to set up a bar. To participate in this great bingo bonus festival of Merville committee, players can purchase the card for € 4, the four boxes for € 11 and 10 + 2 boxes available for € 20.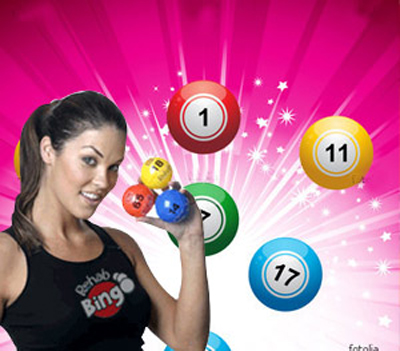 On the side of Bourgogne, the Comité de la Mi-Carême intends to offer fans of board games of Chagny a festive evening with bingo as main activity. Indeed, the Christmas lottery of the Comité de la Mi-Carême will be held on Friday, December 9 at the usual times (8:30 p.m) at the maison du Peuple of Chagny. Many people are expected for this last bingo of the year but also to share the many "gifts" for that purpose. For this event, bingo cards that is available for € 1 can let to each participant win a gift.

Friday, 09 December 2011

This page has been viewed 547 times.


All trademarks and copyrighted information contained herein are the property of their respective owners.