| | |
| --- | --- |
| | Saturday, June 10 2023 |
Bingo: A great tournament for members of the Belgian retired in Arthès

As usual, the association of retired from the city of Arthès present what is considered as one of its main activities which is its Sunday bingo. The event will take place on Sunday, December 11, 2011 at 2:00 p.m in the Georges Albinet room, located near the Place François Mitterrand, in Arthès. This tournament will have 18 games of bingo including 36 single quines, 2 doubles and 2 boxes full quines, but there won't be free bingo this time. In short, there will be something for everyone. At this time when the climate is hard enough with a freezing cold, participants will have nothing to fear because the said room will be heated.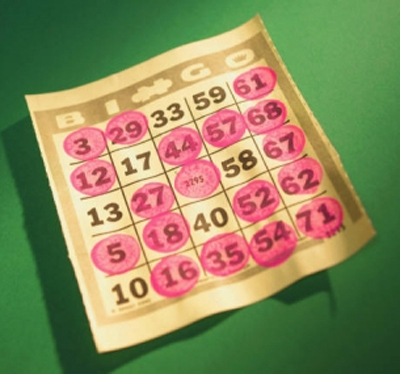 For parking, it is large enough to hold all the vehicles of visitors. In such circumstances, a bingo is always accompanied by prizes. Those of that Sunday will certainly appeal to fans of bingo, especially retired. A four-day stay for two, ten hams, vouchers of € 25, € 30 and € 200, trays of meat, greedy prizes will reward the winners. All arrangements were made to let the bingo takes place in good conditions. Thus, volunteer members of the association, about twenty in all, will give their hand in the organization and the bar. And the association says that it won't be an automatic lottery, the benefits will be used for other activities of the group for the coming year. A hot afternoon to come.

Friday, 09 December 2011

This page has been viewed 456 times.


All trademarks and copyrighted information contained herein are the property of their respective owners.