| | |
| --- | --- |
| | Tuesday, March 28 2023 |
Marcigny: A bingo for a good cause

To succeed an afternoon bingo, there is no big secret, a good organization is required and it is necessary to provide many quality prizes for the lucky ones. Members of the basketball club of Marcigny learned the recipe very well by judging the success met by the lottery of basketball they organized in the festival hall of the city. For a first organization, the members of the club made it big as the live bingo, and not online bingo, they organized will close the bingo parties of the year. The number of participants was modest compared to other bingo events held earlier in the city but the friendly atmosphere that the people present in the party room shared made this afternoon lotto a successful event. A total of 20 parties were played conducted by Alain Giraud. The prizes allocated for the parties made a lot of happy like Thérèse Meunier who won a voucher of € 200 to take at the supermarket Atac, Jacqueline Paquier for the purchase order of € 100, Martine Leveque who won a GPS and Danielle Labaume who receive another nice prize. A MP3 walkman was awarded to the winner of the special children party.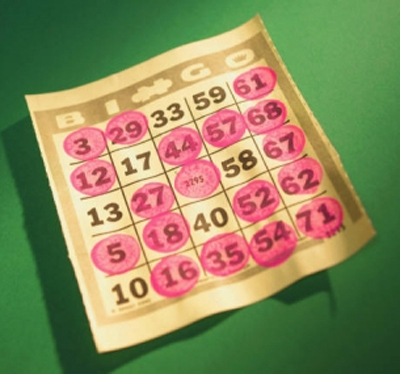 Bingo is also in the spotlight this weekend as we can see in the Languedoc-Roussillon region where many prizes will be distributed at the traditional school lottery organized by the Association of Parents of Leucate in the afternoon of Sunday, December 4. There will be a LCD TV, laptop, electric griddle, movie tickets, beauty treatments, gift baskets, etc. to win. The benefit of this event will fund educational equipment and trip for students in the foyer of Leucate village.

Tuesday, 06 December 2011

This page has been viewed 498 times.


All trademarks and copyrighted information contained herein are the property of their respective owners.