| | |
| --- | --- |
| | Friday, March 24 2023 |
Christmas bingo: Children with autism of La Guerche de Bretagne will be the beneficiaries

On the eve of Christmas, associations are preparing events to earn money and also to finish off the year. Thus, the Association Handicap Autist Thibault which was born last year thanks to the little Thibeault's family continues to make animations in order to help those in need, children with autism in this case. Thus it will host this Saturday, December 17, 2011, a Christmas bingo. Profits will be given this time to another entity which is the Association Pas established in Rennes. The latter has the same commitment as its partner that is to say, support for families of children affected by this handicap. What characterizes this association is that it specifically fight for the use of the method of treatment ABA or Applied behavior analysis that focuses on a personalized and intensive stimulation of the child.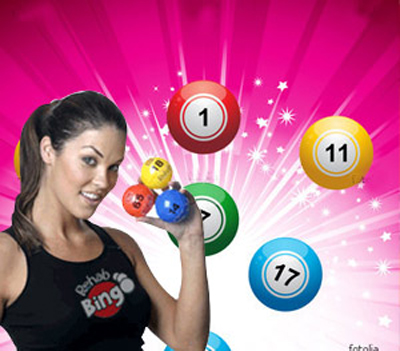 In the past, the Association Handicap Autist Thibault has already collected a sum of € 1,000 after its last bingo bonus event organized in February 2011. Manuela, the mother, and who is also the main facilitators of the association was delighted of the help as it helped the little Thibault to be followed by a specialist. It gives an appointment to those like to spend a good afternoon with family, friends playing bingo and also to do it for a good cause. The multipurpose room of the village will experience a fair atmosphere of Christmas before the time. Very important prizes as an LCD flat screen TV are reserved for the winners.

Tuesday, 06 December 2011

This page has been viewed 457 times.


All trademarks and copyrighted information contained herein are the property of their respective owners.