| | |
| --- | --- |
| | Wednesday, November 29 2023 |
Bégadan and Thury: A nice bingo to be played this weekend

Organizing a bingo became a habit for the municipality of Bégadan, in the Gironde department to support the Telethon. The municipality gave the organization of the events for 25 years now to the Veterans Association. This year's meeting will take place on December 2, 2011 from 8:30 p.m. The funds raised during this evening bingo bonus will be awarded entirely to the French Association against Myopathies (AFM) and participants will receive various prizes. Indeed, the various associations of the municipality, merchants, wine companies, the town hall and schools join hands to offer prizes to reward the best players of bingo. And in this edition 2011, Miss Médoc Comité Geneviève de Fontenay and her princesses and the queen of the harvest will be part of the game. Note that the association collects annually € 1,300 cash.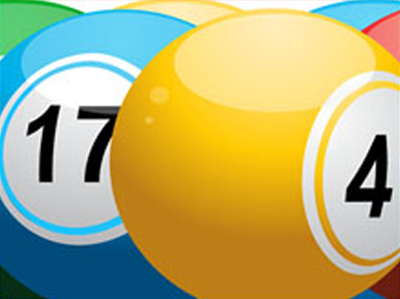 It is true that the followers of paid or free bingo will have a large selection this weekend because different associations organize bingo games across the country. Those who are based around the town of Thury, in the department of Yonne can participate in the gourmand lottery organized by Athletic football association of the city. The event will be held in the hall of the village and the organizers gathered nice prizes as four gourmet meals to eat at Chez Camille for the first prize, two dinner shows at the casino of Santenay as 2nd prize and many other greedy prizes for other winners.

Monday, 05 December 2011

This page has been viewed 581 times.


All trademarks and copyrighted information contained herein are the property of their respective owners.