| | |
| --- | --- |
| | Saturday, April 01 2023 |
Maubeuge: A busy program of bingo

Bingo will be on forefront in the canton of Maubeuge until early next year. This is what we can deduce by the busy program in which almost all the northern cities receive a paid or free bingo with many rewards to share. In the city of Assevent, the Cochonnet asseventois and the friendly staff of the municipality will organize a maxi lotto at the community center Georges Brassens for Saturday, November 26. At this Sunday afternoon, fans of lotto in the surrounding area can share rewards prepared for this purpose as vouchers of € 2,500, throughout the six rounds of bingo, grid and Chinese bingo. On the afternoon of Sunday, December 4, the community center will receive the Christmas lottery organized by the gymnastics association L'Avenir.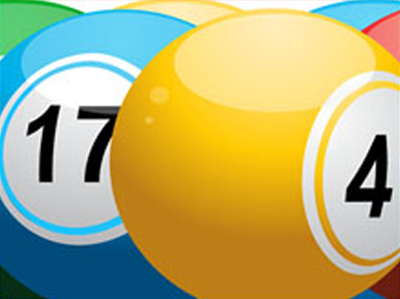 In Boussières-sur-Sambre, the hall Frederick Lecomte will host the rapido lottery of the Heritage Preservation Association on Wednesday, November 30 at 2:00 p.m. The APEA La Fontaine-Mouvet invite fans of Lotto of Jeumont on Sunday, November 27 at 2:00 p.m its lottery at the ballroom of the cultural center. The US Jeumont Foot for its part organizes at the room Montaigne of the city a super lotto with voucher of € 2,500 on Saturday, February 11 to 3:00 p.m. The event hall of Douzies will receive the grand lottery of Christmas of the association Parc du Tilleul neighborhood at around 2:00 p.m. The Volleyball Club Ruesnes organize also for this Sunday, November 27 at 2:30 p.m a bingo bonus in the hall of the city with various prizes to win : laptop, electric fire, TV, etc.

Thursday, 24 November 2011

This page has been viewed 603 times.


All trademarks and copyrighted information contained herein are the property of their respective owners.