| | |
| --- | --- |
| | Wednesday, May 31 2023 |
Bradenton: Hold up in a bingo hall

On the evening of Sunday, a bingo hall located in the city of Bradenton, in Manatee County, Florida was the victim of a robbery. Indeed, three gunmen entered in the Orange Blossom Plaza Bingo at around 11:00 p.m. They threatened the three people present at the scene at the time when the incident took place and they required the money. Fortunately no one was injured. But the bandits run away with huge sums of money which amount has not yet been revealed. After pocketing their loot, they fled on foot. Several units of the Manatee County Sherriff's Office (MCSO) hunted the bandits but they failed to stop them. As a reminder, this bingo hall houses 84 machines and attract many enthusiasts who come to play there on weekends or evenings.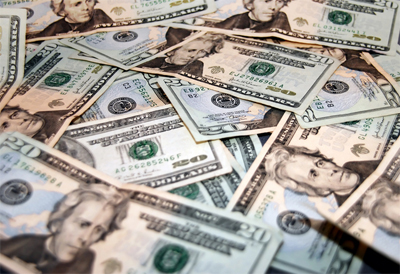 According to reports, the three suspects were black men. They looked very professional because in addition to being armed with semi-automatic gun, they wore masks and gloves to hide their identities. One was dressed in black trousers and camouflage jacket on the day of the robbery, the second was wearing a long sleeveT-shirt , black pants and sneakers with purple laces. The third suspect was dressed in black pants, sweatshirt with a black cap and a black bandana with white markings. The investigation continues and police encourage those who have information about the three bandits to communicate it.

Tuesday, 22 November 2011

This page has been viewed 631 times.


All trademarks and copyrighted information contained herein are the property of their respective owners.