| | |
| --- | --- |
| | Wednesday, May 31 2023 |
Bingo: Full house for Brissac and Saint-Sulpice clubs

Bingo is part of French daily amusement and this since a very long time especially for the elderly. In the department of Maine-et-Loire, the town of Brissac hosted last Thursday, November 17 a bingo event organized for members of the Âge d'or brissagnol. This meeting was a success for the club as a large part of the members came to participate. Indeed, more than 30 bingo fans were there to try their luck. The lucky ones walked away with great prizes but in the end, all the players in the room won a consolation prize donated by local nurseries Michel and Elena. As bingo is also a moment of conviviality that also means sharing, players also shared a tropézienne cake prepared by a local baker at the end of the lottery. No date for the next issue was discussed at the moment but what is sure is that another appointment will be fixed later.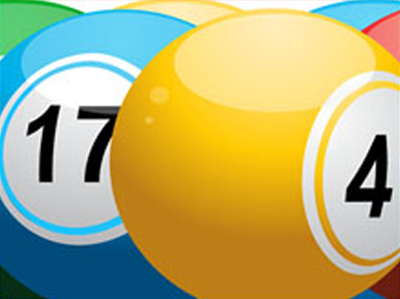 Last Sunday, the friendly seniors of St. Sulpice (Tarn) organized the autumn lottery which brought together nearly 200 people. At this event, many prizes were distributed with as prize to the luckiest of participants: a voucher of € 300. The next meeting of the lotto club was set for Sunday, January 15, 2012. In the locality of Carcassonne, lovers of bingo game gave also regular appointments for bingo games in the hall of the town. Over 75 people from the club for seniors of Villesèquelande and Alzonne answered the call during which the luckiest won as usual vouchers.

Tuesday, 22 November 2011

This page has been viewed 693 times.


All trademarks and copyrighted information contained herein are the property of their respective owners.