| | |
| --- | --- |
| | Wednesday, March 29 2023 |
Bingo: A busy weekend for many regions

Like every weekend, Saturday and Sunday will be a time of reunion for all. Effectively, during this weekend, many rooms will be full because of some friendly bingo with many prizes to win. The city of Quetigny, Côte-d'Or department, France will receive this Saturday, November 19 at 8:00 p.m a bingo a the Mendes-France hall. This event organized by the judo club of AS Quetigny will offer 18 parties. The bingo will be conducted by Serge and is characterized by an total prize of more than € 4,000. Génat City, located in the department of Ariege will host its annual bingo organized by the festival committee of the village. The committee expects to raise about sixty people in the association hall with many prizes to distribute. To keep a friendly atmosphere throughout the evening, the organizers will offer to players different animations.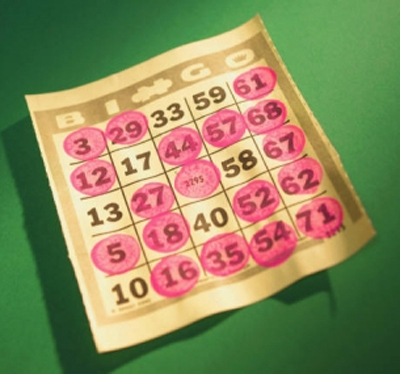 In the region of Dijon, the parish of Auxonne organizes a lottery-bingo this Sunday, November 20. This event will be held in the afternoon of Sunday in the parish event hall with the animation of Christopher. The lucky of this bingo will receive vouchers worth 20 to € 500. The event hall of Saint-Sever de Rustan, in the department of Hautes-Pyrenees will also receive a grand lottery to be held in 13 games with many prizes and vouchers to win. This event will be held in the afternoon of Sunday, November 20.

Monday, 21 November 2011

This page has been viewed 596 times.


All trademarks and copyrighted information contained herein are the property of their respective owners.