| | |
| --- | --- |
| | Wednesday, March 22 2023 |
Nevada: The first eGambling licenses to be distributed on February 2012

The President of the Nevada Gaming Control Board, Mark Lipparelli, revealed during a conference focused on legislation of gambling market and online poker in the United States that operators who wish to get an eGaming license should present their applications from February 2012. This is an information that could delight players and fans of online games especially poker in the State. However, to avoid similar tragedies that completely tarnished the vision of the world of online poker just after the famous Black Friday, the Nevada Gaming Board established very strict selection modes.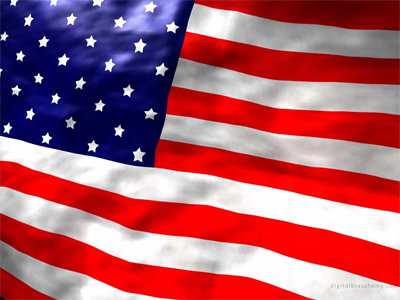 Indeed, candidates will spend several audits and will be subject to many investigations in order to avoid the granting of a license on suspicious transactions. Applicants wishing to obtain this authorization will have to install a powerful software, which leaves no chance for players who live abroad to participate in these games. It was also announced that land based casino operators who have all the necessary criteria to operate an online gambling website will be given priority in the granting of this license. This is a tremendous asset for these operators because preferential treatment will be given to them over other online operators. Note that the state of Nevada considers since a few time in developing a better way to regulate the world of poker and other online games in response to requests and efforts of casinos and some legislators aiming to transform Nevada Gaming Board into a legal institute governing the market of online games. Thus, in next month of December, the Congress thinks in the implementation of the legalization of online poker.

Thursday, 17 November 2011

This page has been viewed 1490 times.


All trademarks and copyrighted information contained herein are the property of their respective owners.