| | |
| --- | --- |
| | Friday, March 31 2023 |
Creusot: A great success of the bingo for Clara

Whether for fun or to support a charity, bingo is a great way to reach it. Indeed, online bingo as well as bingo games organized by various associations gather almost of the time many participants. And in this context, the bingo organized by the association Vacances d'enfants de Montceau-les-Mines, in Creusot, France registered an unprecedented success. Last Sunday, the Great Hall of the Alto was invaded by fans of the game that decided to support the parents of Clara, a young girl victim of severe injury and who just have a surgery of muscles. The profit collected at the event will thus allow Clara to attend rehabilitation sessions muscle based on the method of bio-feedback in the United States from April 25 to May 5, 2012. Young and old therefore had a good time of relaxation and also played for a good cause, and lucky players went home with fantastic prizes including a trip for two in Tunisia reserved for the winner.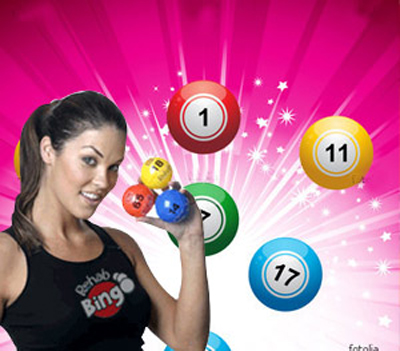 In Pouilly-en-Auxois, the afternoon bingo organized by the Association for the donation of blood also recorded a huge success. A one-week stay in Savoy, a laptop, a TV and a dryer were awarded to the best players in the game. The same success was recorded by the lottery for the school of Saint-Germain-Varennes held in a friendly atmosphere in the hall. Parents and students enjoyed the afternoon of relaxation and the winners received exceptional prizes.

Thursday, 10 November 2011

This page has been viewed 523 times.


All trademarks and copyrighted information contained herein are the property of their respective owners.