| | |
| --- | --- |
| | Monday, June 21 2021 |
Legalization of online poker: A little change in the State of Nevada

The legalization of online poker in the United States has been for some time in the headlines of newspapers and in the heart of the concerns of all poker enthusiasts, operators of online gambling and also the government. To solve the problem, the proposed solution was to give freedom to each State to regulate online poker rooms that operate in their jurisdiction. Some operators have already made their proposal to the competent authorities and if these rules are adopted, we may be on the right way towards legalization of online poker at this time when poker enthusiasts fear the worst: the prohibition of its practice. In the State of Nevada for example, a proposal was brought in front of the Legislative Assembly of that locality. Its governor, Brian Sandoval accepted the bill already passed in the Assembly.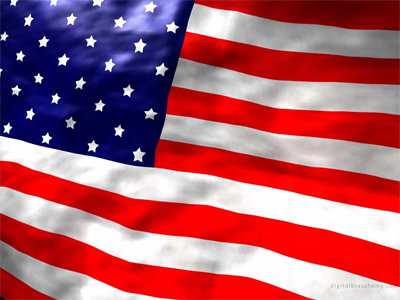 The proposal made to the Nevada Legislature concerns mainly the rules that online poker and operators must follow which is the quality of service, the legality of the game and the stability. The proposal also provides sanctions to be afflicted to operators that do not meet the said rules. But according to the U.S. Commission of Gambling Control, the approval of a State is only a first step in the regularization and legalization of online poker in the United States because the proposed rules should yet pass in front of the Congress. But according to this, if online poker in the United States sees its activity legalized, the State of Nevada bring a big contribution at least in the licensing of operators of online poker.

Tuesday, 06 September 2011

This page has been viewed 727 times.


All trademarks and copyrighted information contained herein are the property of their respective owners.