| | |
| --- | --- |
| | Saturday, April 01 2023 |
Online poker: A sector that could absorb a part of the U.S. debt

Online poker is now in the center of many discussions in the United States. After the Black Friday, the press announced last week the possibility of new regulations on the practice of online poker. These regulations combined with the government's desire to reduce the U.S debt of 14 billion dollars. Poker enthusiasts in the USA could then assist to the presentation of the online poker case in the Debt Super Committee for a regularization, which will generate more taxes for the Super Committee to wipe up the debt because poker, not just only in this country but elsewhere in the world, is currently a market that can generate a significant tax for the State. So, the IRS also wants to increase its aid by raising taxes on the incomes of American citizens who work outside the United States. Federal law requires all expatriates to pay taxes on income to the IRS.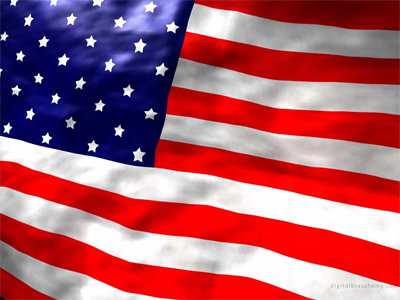 Most of online poker players decided after the Black Friday to move primarily in Canada, where regulations on the practice of online poker is clearer. For expatriates, it is unclear whether the income in Canadian poker is taxable as income in lottery. In the United States, only the income is taxable and lottery income of expatriate U.S. citizens are not yet until now. Effectively, from September 2011, a new tax policy will be established by the Foreign Account Tax Compliance Act (FACTA) to the income of expatriates, and poker players aren't certainly excluded.

Tuesday, 30 August 2011

This page has been viewed 562 times.


All trademarks and copyrighted information contained herein are the property of their respective owners.